"I learned easy techniques that I'll probably use for the rest of my life."
--Deborah, Investment counselor, NYC


"My presentation in D.C. went really well; I felt excited about communicating our company's message because I felt more confident about the delivery. Thanks for helping me mature as a communicator."
--Matt, Airline CEO, Chicago, IL


"Before my work with VoiceScape, I had to repeat things all the time to my coworkers and to clients because of my accent. Now they understand me the first time."
--Lu, Computer systems analyst, Chicago, IL

"I am amazed at the difference in the sound of my voice. This is a tool I will definitely use."
--Raoul, customer service rep., Los Angeles, CA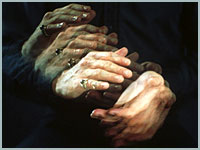 The Reviews are in...
and here's what our Critics are saying!

You're Invited...
...to join our growing list of clients who have benefited from VoiceScape training techniques: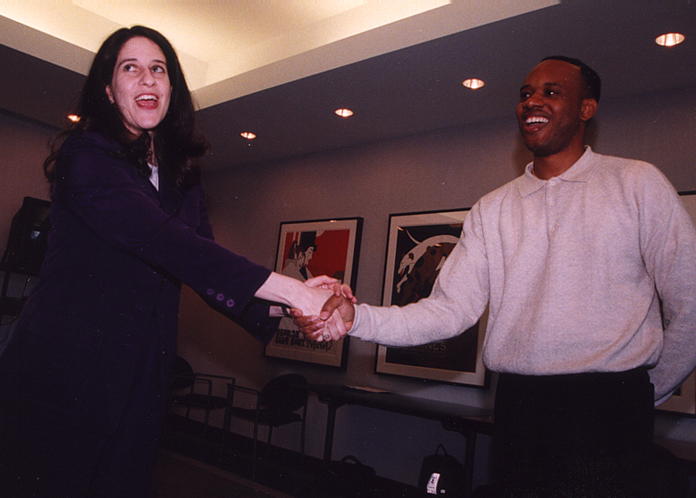 Web content
Copyright 2002 VoiceScape Inc.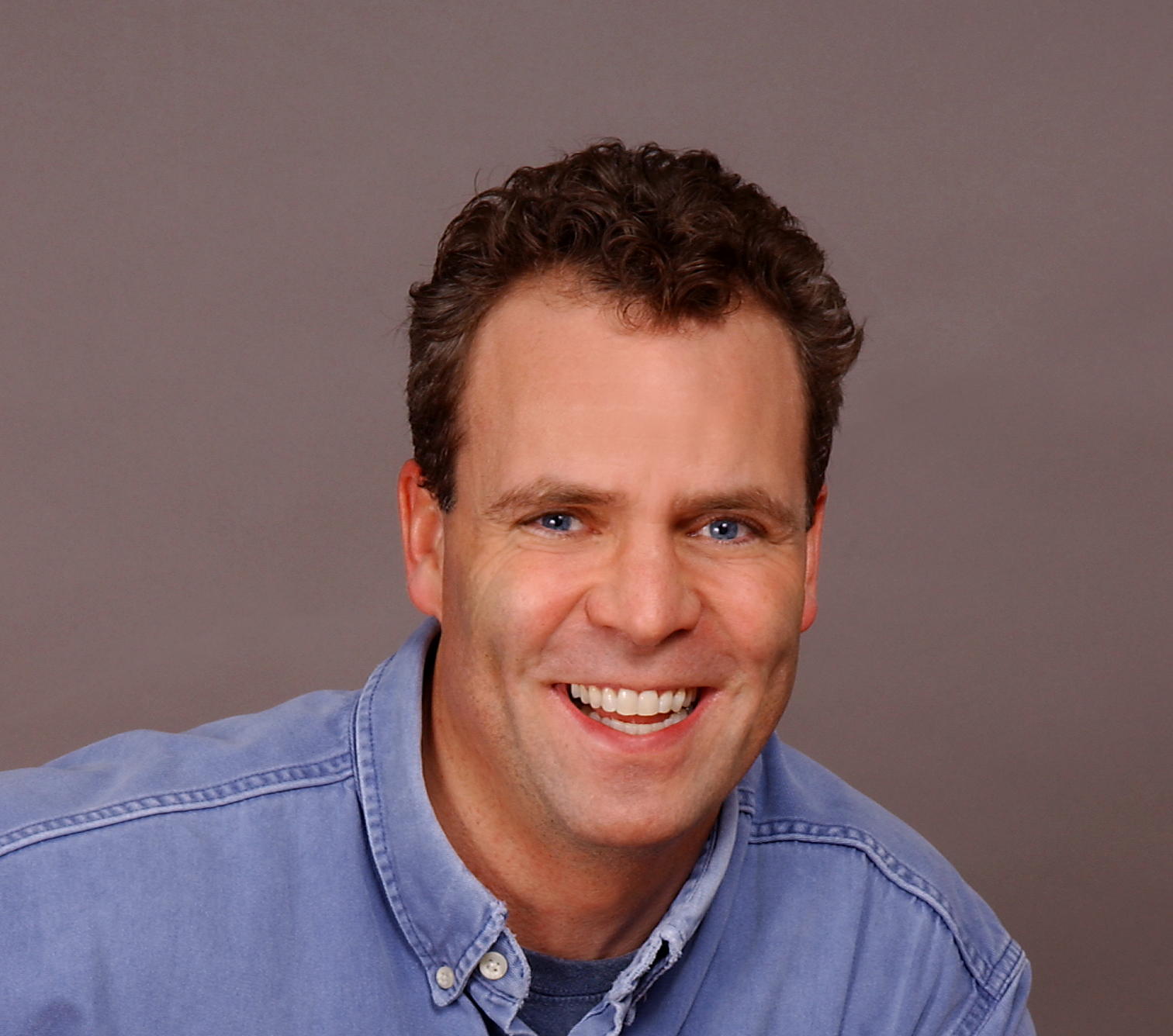 We helped out at the Dream Job Boot Camp! Read our voice tips for job seekers here!